The Prosperity Approach:
The Simple Formula to Massive Prosperity
                 

 3 Pillars + 2 Secrets = 1 Prosperous Life
      

Order Allyson's #1 bestselling book on Amazon TODAY! 

 http://amzn.to/2gCj5XY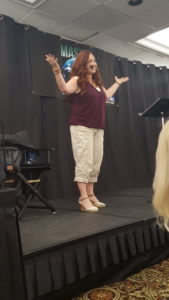 Allyson is  THE Ultimate Prosperity Coach.
She teaches how to change your Inner Stance–the place from which you operate– so your bank account, health and relationships will grow.
Allyson has been a host and featured speaker at webinars, summits, masterminds, and live events.
Manifesting With The Masters
The Zone Event
Warrior Woman Radio
Bigger. Fuller. Better. Summit
Prosperity NOW Bootcamp
Limitless with Kris Krohn
Lift Off
Master Creator
Success Resources America Global Mastermind
Inspired Women's Retreat
Messenger Mastermind
Empower Your Life Telesummit
Find Your Man
High Life Summit
My Unfair Advantage
Simply Abundant Summit
The Successful Woman's Guide
Empower You Summit
When Spirit Meets Strategy MasterClass
This Little Parent
Woman Unleashed
---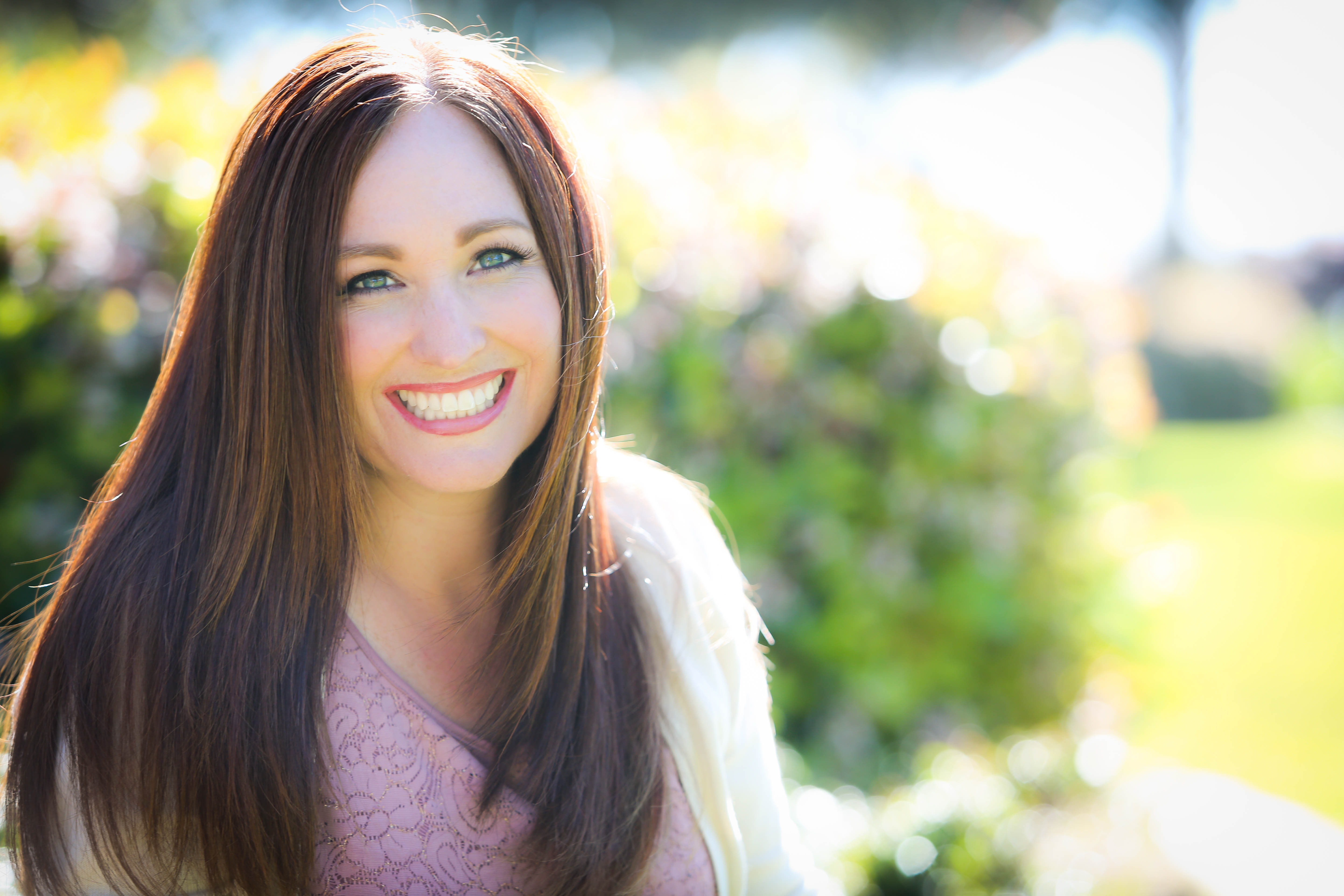 Allyson Chavez is THE Ultimate Prosperity coach. She specializes in  changing your Inner Stance –the place from which you operate– so your bank account will grow. She is also a certified SimplyHealed energy practitioner, a licensed and certified BANK sales and communications trainer, an international speaker and a bestselling author.
Allyson uses her unique Prosperity Approach to teach Ultimate Prosperity: a level of living that is not governed by fear or lack. And when clients apply her 3-2-1 prosperity formula consistently, it leads to growth in your bank account, relationships and well-being.
She has worked with some of the world's foremost experts in manifesting prosperity, creating miracles, managing mindset, and taking inspired action. In addition to hosting her own summits and events, Allyson is an international speaker and mentor who has been featured at numerous events and is recognized for her practical approach and easy to implement strategies.
If you'd like Allyson to speak at one of your events, please send her an email at allyson@allysonchavez.com.
---
Recent Articles
Einstein said, "The intuitive mind is a sacred gift and the rational mind is a faithful servant. We have created a society that honors the servant and has forgotten the …

Read More »

Several years ago, when we lived with my in-laws while looking for a home to buy, I noticed that my mother-in-law kept giving candy to my young kids right before …

Read More »
I had a client once who told me over and over again about how HARD she was trying, but nothing was changing. When I pointed out that there is no …

Read More »

The 5 Most Profound Prosperity Hacks I've learned the last 5 years : #2 I am of the firm belief (based on personal experience) that prosperity is an inside job. …

Read More »
---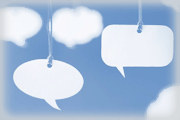 Articles and thoughts that may inspire, enlighten, or perhaps entertain.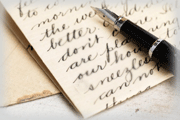 Comments and recommendations from some of Allyson's clients.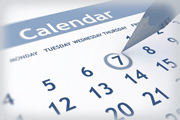 Upcoming seminars, summits, retreats, classes, and other events.