Simplicity is the ultimate sophistication–Leonardo da Vinci
Learn the universal laws of creation and how to apply them correctly.
Reprogram your mindset to creating miracles rather than creating mediocrity.
Let go of the stories and beliefs that are keeping you from your miracles.
Use energy work to clear lower vibrations and heal traumas as you go.
"Everything is energy and that's all there is to it. Match the frequency of the reality you want and you cannot help but get that reality. It can be no other way. This is not philsophy. This is physics."
– Albert Einstein
Allyson Chavez is a prosperity coach. She is also a certified SimplyHealed energy practitioner, licensed and certified trainer of the BANK communication method, creator of Miracle Academy and the co-creator of The Prosperity Approach.
Allyson works with clients who are seeking the knowledge, mindset and tools that empower them to build a prosperous future. By learning and mastering the building blocks and simple secrets to prosperity, clients are shown the path that will lead them to a bigger, fuller and more prosperous life in every respect.
---
Recent Articles
I love my wireless head phones! I love that I can sync them to my phone and go running, lift weights, bike, or whatever, and not have to mess with …

Read More »

Last week I had a rare opportunity to do a day of service at an exotic animal rescue ranch. I got up close and personal with a camel, zebras, zorses …

Read More »
I've shared with you recently of my challenges with fear and low vibration thinking getting in my way. Most of you know that I'm religious, that my faith (in the …

Read More »

Time for some true confessions. 2016 was hard! The financial success I created in my business was heady, but I was filled with fear that I'd lose it. And guess …

Read More »
---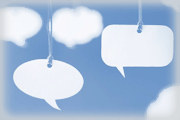 Articles and thoughts that may inspire, enlighten, or perhaps entertain.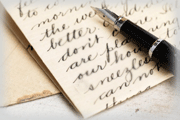 Comments and recommendations from some of Allyson's clients.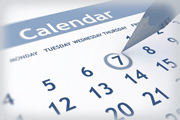 Upcoming seminars, summits, retreats, classes, and other events.