The Ultimate Prosperity Coach
Allyson Chavez is THE Ultimate Prosperity coach. She specializes in changing your Inner Stance –the place from which you operate– so your bank account will grow. She is also a certified SimplyHealed energy practitioner, a licensed and certified BANK sales and communications trainer, an international speaker and a bestselling author.
If you'd like Allyson to speak at one of your events, please send her an email at allyson@allysonchavez.com.
>Imagine what your life would be like if you experienced:
>security that you know exactly how to create prosperity
>self-mastery over your thoughts
>living your purpose and making a difference
>the fast track to prosperity
>better sleep
>seeing the big picture
>a systematic, structured approach to prosperity
>feeling like you belong–like you've found your peeps
>more money in your bank account
>feeling vibrant and energetic every day
>burdens lifted off your shoulders
>deeper connections with those you love best
>learning that rocks your world
>unwanted pounds disappearing
>doors opening up for you
>win-win relationships at home, work and socially
>skyrocketing, attention-getting confidence
That's what is waiting for you when you embark in my program
PROVEN EASY FORMULA THAT WILL

Transform Your Experience with Money

In 30 Days or Less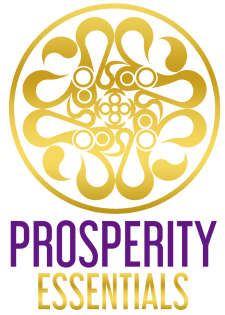 3 Steps To Break Mon
ey Blocks & Build A World-Changing Business You LOVE!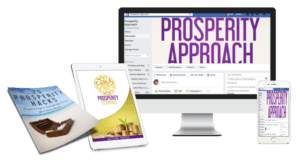 Monthly membership to stay consistent on breaking free from money blocks, practicing the principles of receiving and expanding your ability to GIVE the way you have always DREAMED of being able to!
My sessions with Allyson have totally transformed my life. Be prepared for a journey that will totally change your perspective and will truly open a new possibility to experience your life on a whole different level. You can live the miraculous life you always wanted. She will guide you and will never give up on you. Even when you yourself have lost faith in the process and you think that what you are doing doesn't work. Because it does; Especially when you don't know it, trust that you are continuously moving towards a better life, your true life.